David Maister, an expert in professional business management services, wrote in his book that employee scheduling determines the economy of the work, the quality of the team, and the skill development and motivation of these professionals (David, 2019).

In other words, planning staff schedules creates order and flow in your business. Proper planning ensures that important tasks are completed at the appropriate times.
However, this can be a tricky task because scheduling can depend on the type of facility you are scheduling for, the varying availability of employees, or even the season (Lumen, 2020). Employee scheduling serves as a critical connection point between an organization and its workers.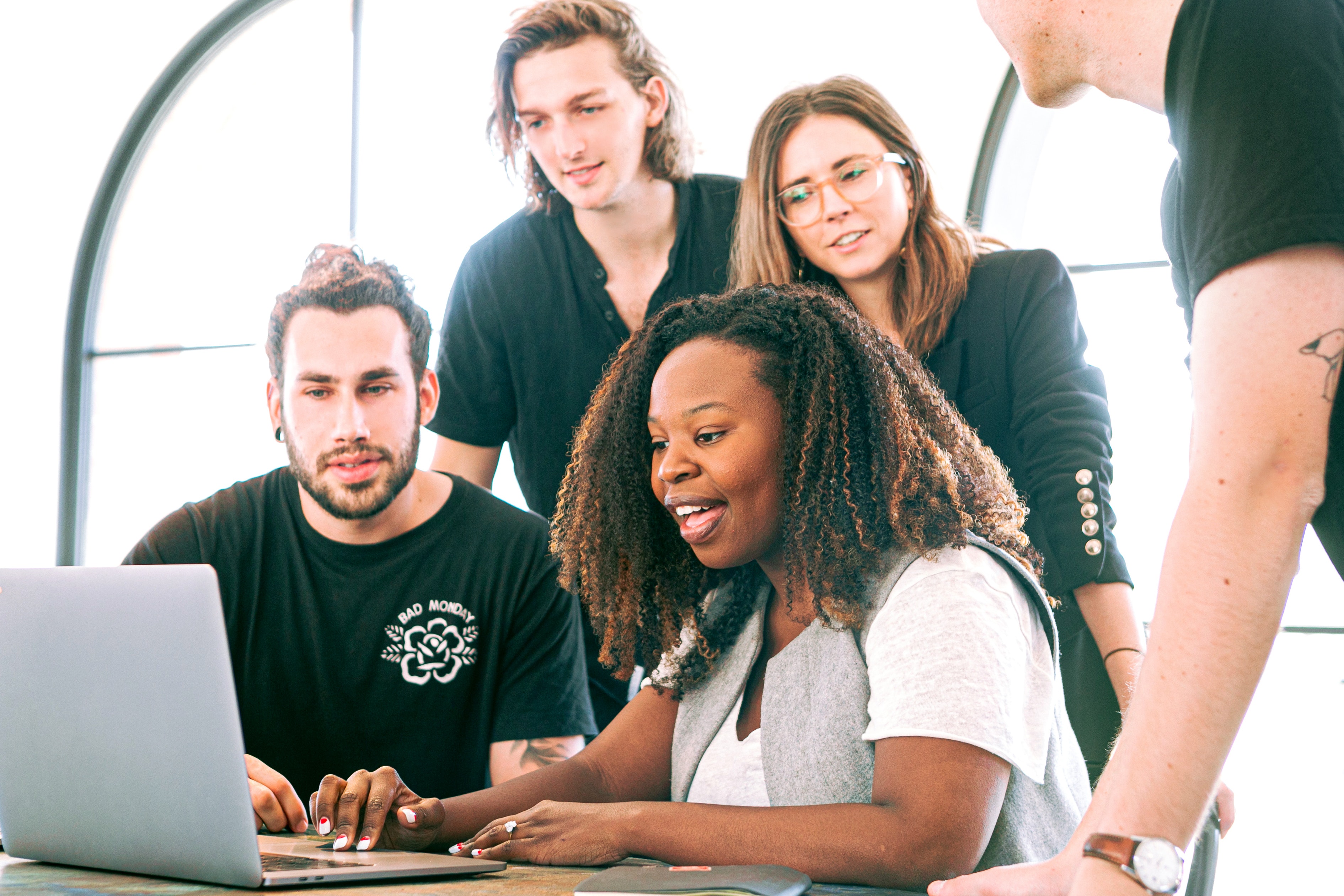 According to some studies, 87% of hourly workers said they would leave their job if they had no control over their schedule (ShiftBoard, 2021). Thus, effective employee scheduling will help you reduce turnover and benefit your organization in the long run.

Among the many roles of a business manager, one of the most important is staff scheduling. After all, you can't finish the job without any workers. You must think through the scheduling process and treat your staff professionally (David, 2019).
What makes a good schedule for employees?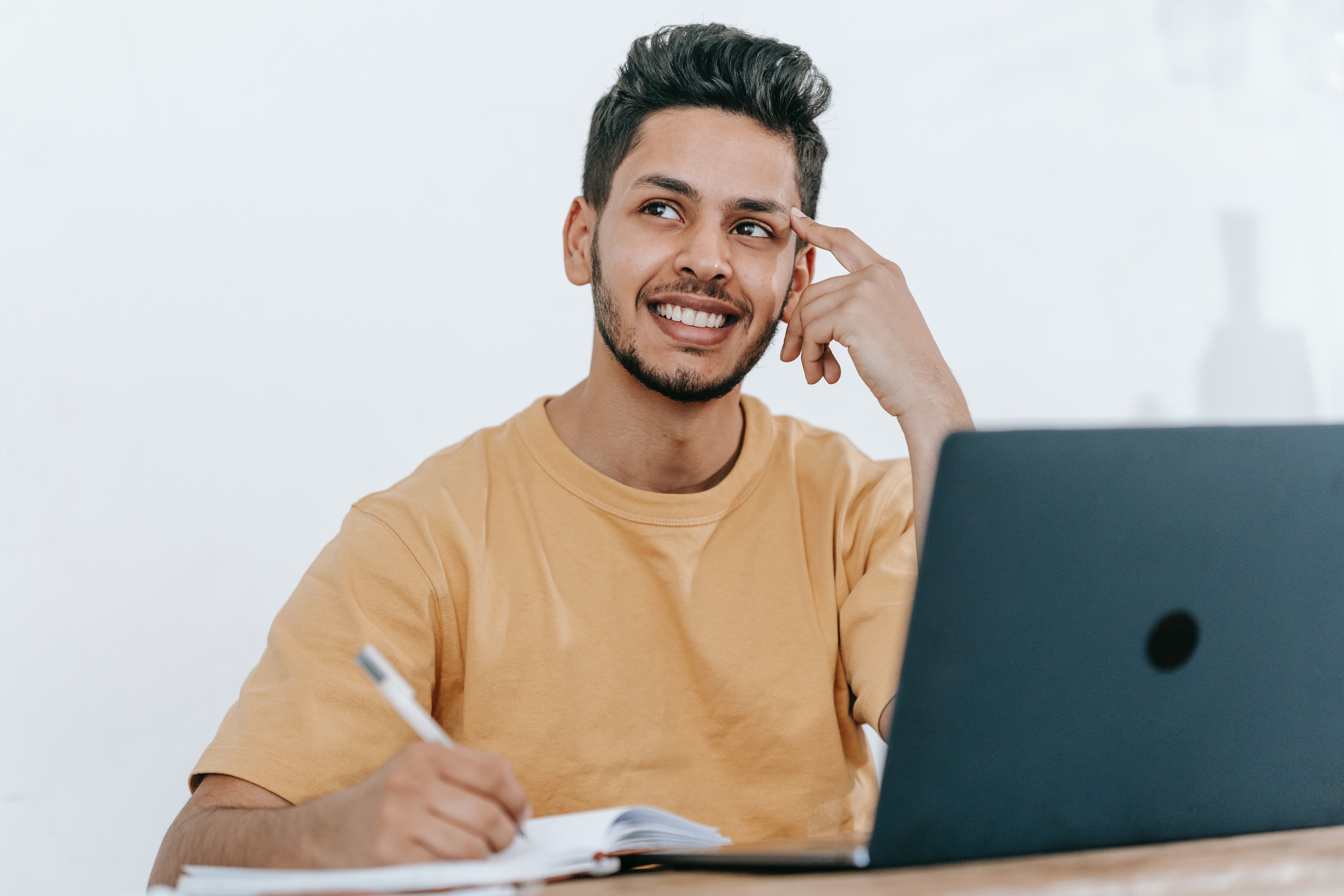 Good employee scheduling is being mindful of a host of aspects such as team availability, adjustment to factors such as sales figures, weather, and your current level of activity. Further, it complies with local legislation, takes into account the specific needs of each employee, and is easy to read and share. It may seem like an unachievable task, but it is well within reach when using tools like MPEX scheduling (Darlington, 2019).

How do you schedule employees?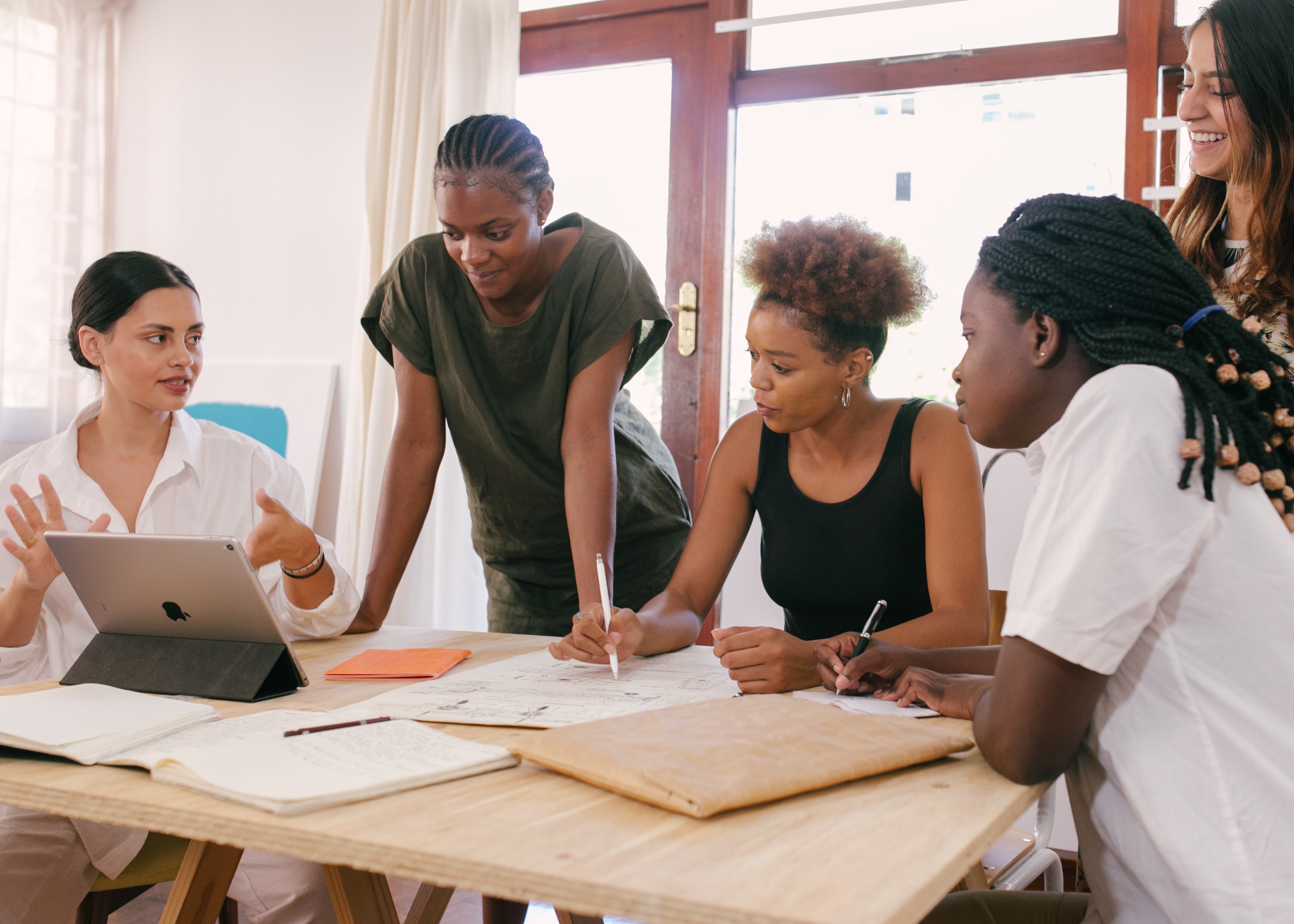 The following tips are here to help you plan schedules easily!
To establish the needs of the organization and its employees, it is often a good idea to look at what has worked in the past.
Determine when staff needs are highest and lowest, i.e., forecast upcoming activity levels and be aware of events and factors that influence a schedule.
Compile all of this data, while being open to changes and obtaining approval where necessary.
Overall, using scheduling tools, such as those offered by MPEX, can make this task easier because it allows you to view and analyze your employees' requests and puts schedules online and visible to everyone.

This eliminates the need to make last-minute phone calls or text messages to find out who is scheduled for the day's shift.
Managers can easily see who is coming in, what time they are scheduled to start, and who is handling what task, all from their phones (Bell, 2021).